Tango retreat for women
Welcome to an relaxing and inspiering week. 

 

Tango retreat for women

 

24 th -29th of September 2018
This is a great opportunity to improve your tango, in a small group of women and at the same time enjoy the beautiful greek island of Lesvos with its sandy beaches, nice climate and lovely food
We will have two workshops aday and focus on communication and presence, musicality, technique and body awareness. Everyone takes turns in leading and following and everyone dances with one another. No partner needed!
You will also have free time to go for a walk or a swim in the sea or just hang around on the property with its nice swimming pool and beautiful view.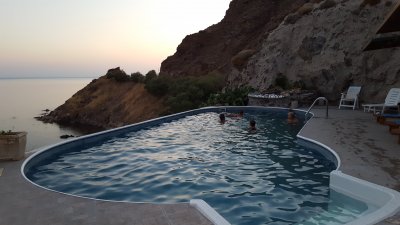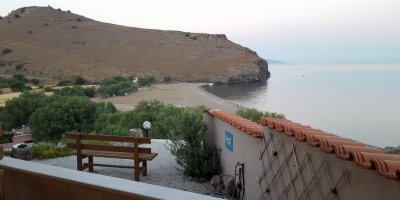 In the evenings we eat dinner together – either catered food at our place, or we go to a restaurant in the nearby village. One afternoon/evening we will go by car to Skala Eressos.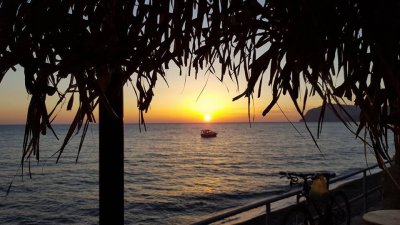 And some evenings maybe we will have enough energy to dance under the stars?
Teachers: Malin Backström (Sweden) & Susanna Grob (Switzerland)
Language: English
Level: Intermediate - Advanced
Max 12-14 participants – so be sure to register in time!
Last date to sign up 30 April 2018
tango-retreat-for-women-at-lesvos-2018.pdf
For sign upp or more information use the contact form below